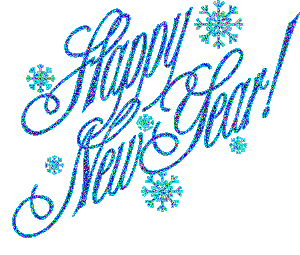 glitter-graphics.com
Whew! I made it to the finish line again. That is how I always feel when the holidays are all wrapped up and I am just so ready to start the new year fresh.
As usual 2010 was not without a few stumbles, but overall I think I have a lot of accomplishments and a lot to look forward to in 2011.
I have a few resolutions, which oddly enough are pretty much the same resolutions I had in 2010 and 2009 and 2008. Practice makes perfect??? Well not so much in my case. But here we go again!
Pretty simple. I have projects, tutorials and lots more in store for next week. For now I am just focused on this one thing... getting to Monday morning and seeing that school bus show up at the corner. Yeah, it has been a long 2 weeks.
Have a great weekend! See you soon!